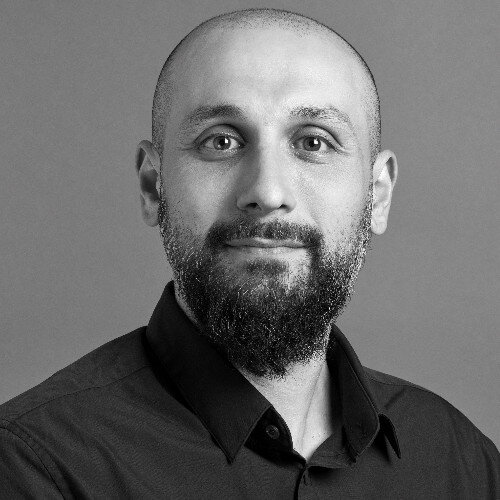 Business Analyst, Consultant, Entrepreneur @ Beach House Towels, Playworks, Naughty Waffle, Kara Consulting
Bora Kara Bora is a finance professional by trade and a true entrepreneur in practice. After spending over 10 years in various corporate finance roles, he is currently building 3 businesses on his own and helping many others as a financial consultant. He's an expert in finance and operations with proficiency in building financial processes from Budgeting and Forecasting to new system implementations in for-profit and nonprofit sectors. His experience building models started during this time at Old Navy/Gap, where he was responsible for developing FP&A processes and managing communication between finance and business stakeholders. His true talent is telling the story behind the numbers, and seamlessly connecting the dots for business partners in and outside the company.
Bora is originally from Istanbul, Turkey by way of Oakland, CA and currently lives and operates his businesses in Brooklyn. Previously, he was a professional basketball player where he learned most of his management and leadership skills. Basketball provided him the opportunity to build a new life in the US. Even though his background is in finance and operations, his true passion lies in helping individuals and young organizations build strong and scalable practices that focus on daily operations and sustainable strategies. Fun Fact: he was also a flight attendant and a valet in his previous life which is a true testimony of his ability to work with all walks of life.