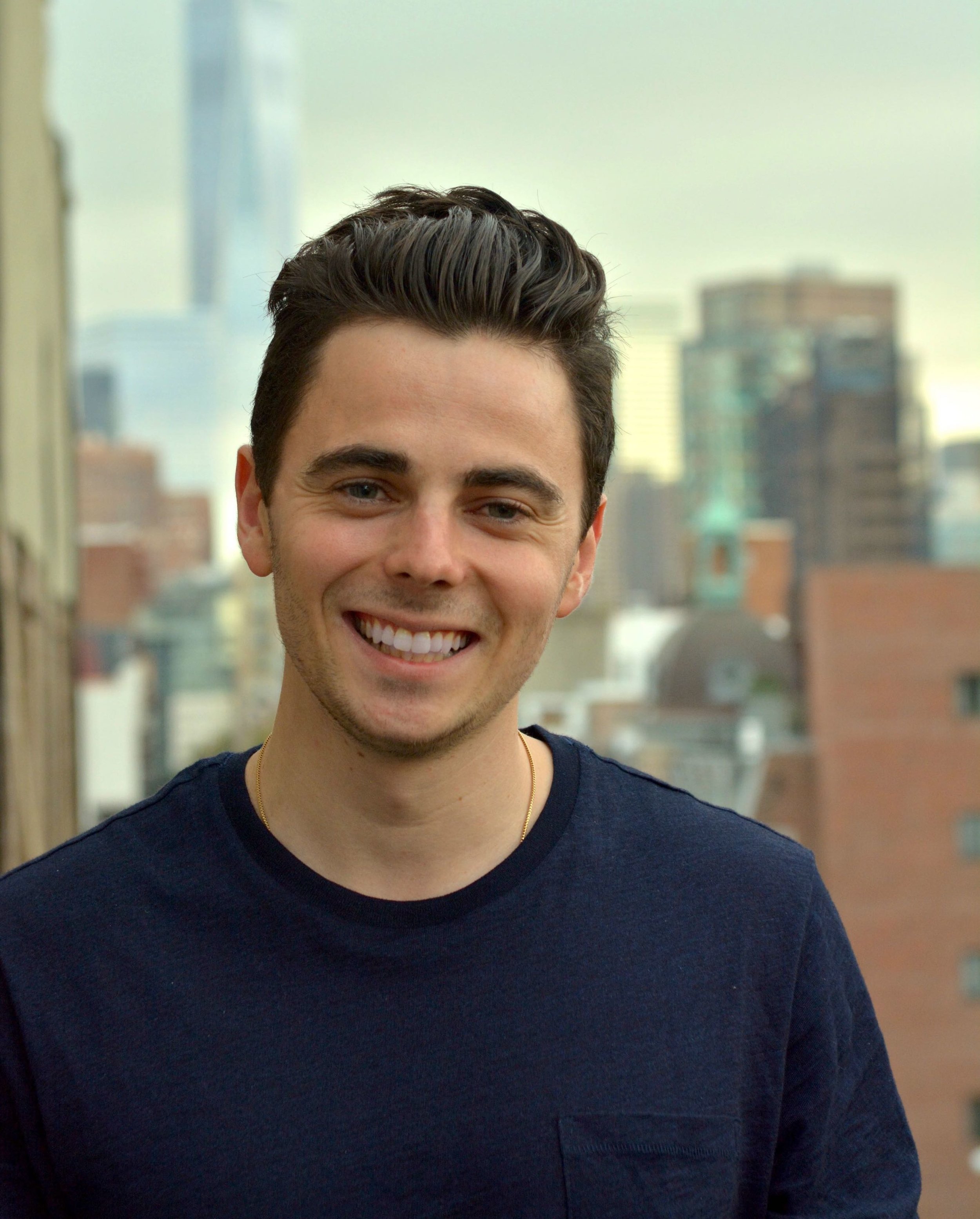 Gil Kazimirov is currently the New York General Manager for Lime, the dockless electric scooter and e-bike provider. Starting as the first hire in the region, Gil built a team of 50 and launched 7 markets across the Tri-State area, which he now oversees. Before Lime, he served as an Operations Manager at Uber NYC where he managed Uber's Black and Premium products in New York, launched a Wheelchair Accessible product and worked on competitive strategy. Prior to Uber, Gil worked at an economic think-tank & investment fund where he focused on data analysis and built two NYSE-listed equity indices.
In his free time, Gil writes indie movie scripts, listens to bad rap music and rides a tiny red skateboard. He holds a BA from the University of Warwick and an MPhil from the University of Cambridge.
Follow him on LinkedIn and Twitter.
As a speaker, Gil's expertise includes:
Industries: health & wellness, tech

Topics: ops strategy, using data in operations, process & scaling

💰This speaker charges the Brass Tier.