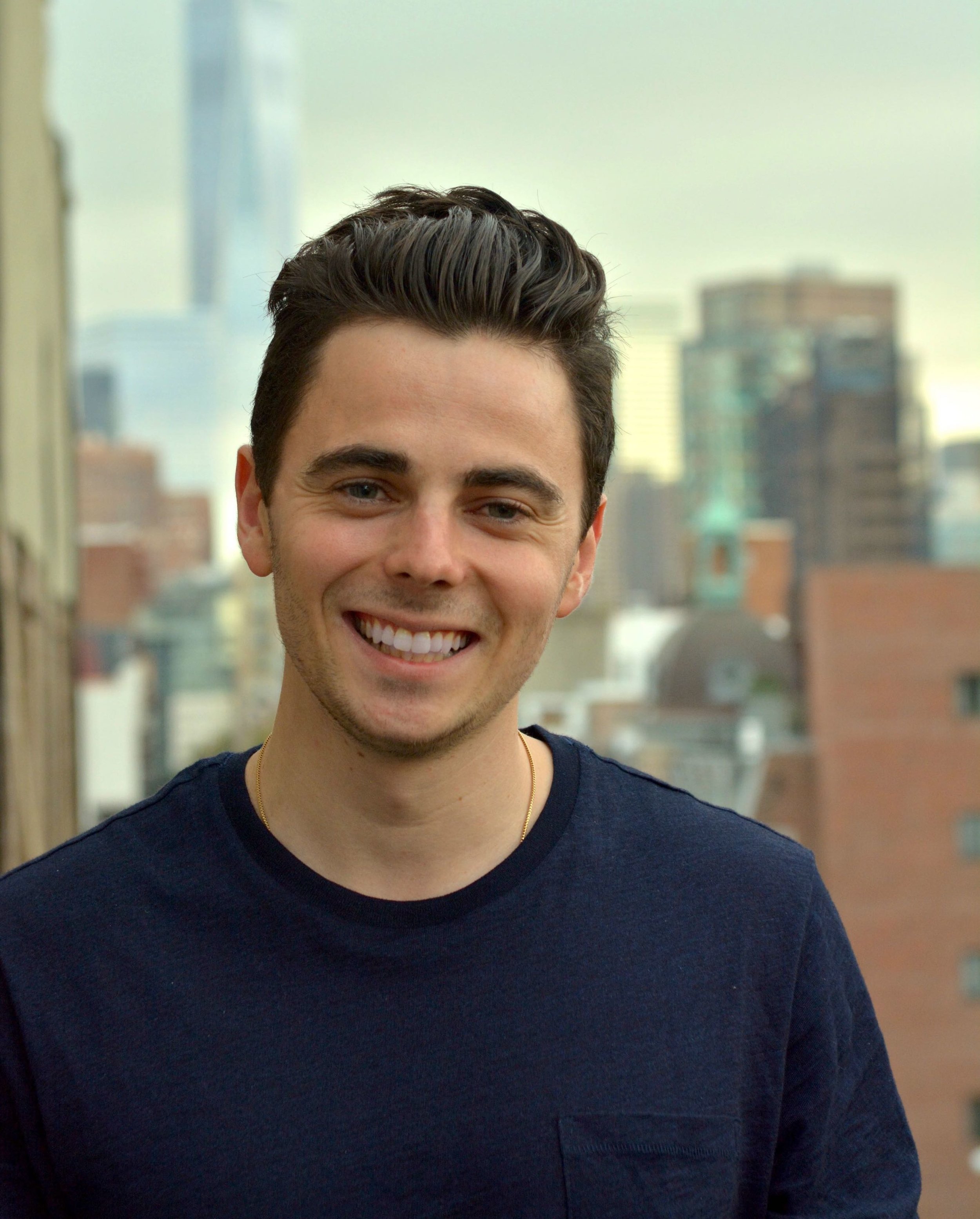 Starting as the first General Manager in the Northeast for Lime, the dockless scooter & e-bike provider, Gil built a $10m annual run rate business that has provided over one million trips to 200,000 riders in a little over a year. He now manages a team of 70, from mechanics to marketing managers, across multiple markets and warehouses in the Tri-State area.
Before Lime, he served as an Operations Manager at Uber where he launched and managed Uber's Black and Premium products in the Northeast. Prior to Uber, Gil worked at a hedge fund focusing on data analysis.
He serves as a startup mentor at Techstars and WeWork Labs, and holds a BA from the University of Warwick and an MPhil from the University of Cambridge. In his free time, Gil writes indie movie scripts, listens to bad rap music and rides a tiny red skateboard.