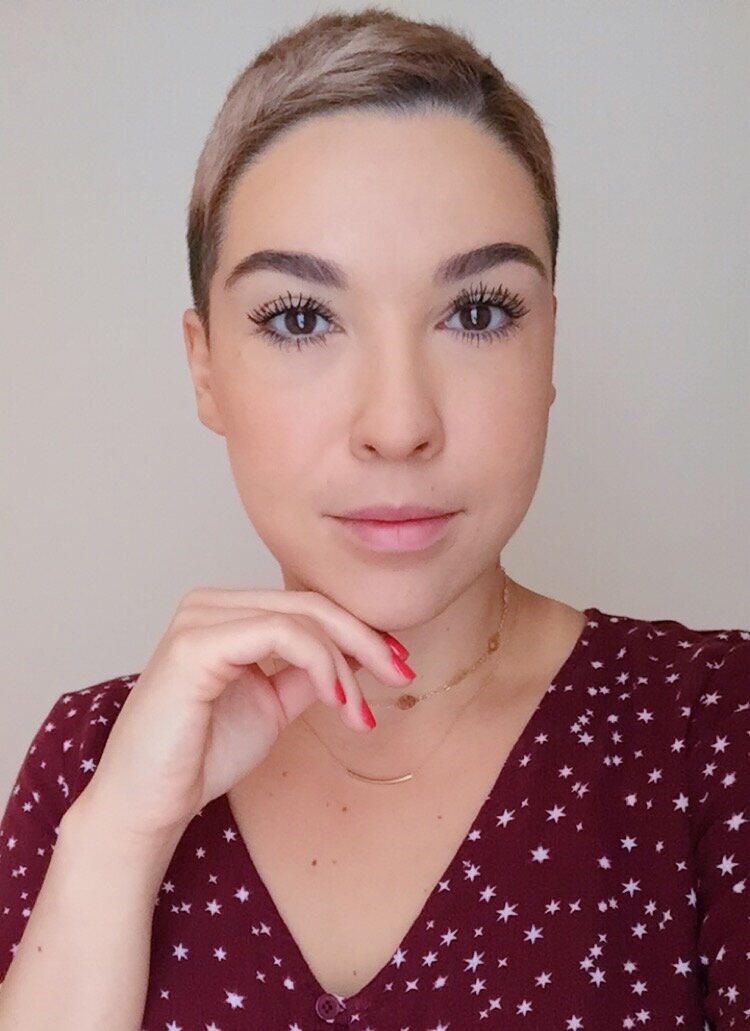 CEO & Co-Founder @ The Lieu
Rebecca Lima is the co-founder of The Lieu, a company whose mission is to support and meet the personal-care needs of busy modern women. She has a passion for women's issues, self-care and is deeply motivated in taking down the social and physical barriers that exist for women in everyday urban life. She is a seasoned founder and serial entrepreneur featured in publications such as Huffington Post, BeautyMatter and WeWork Creator.
Prior to embarking on her entrepreneurial journey, Rebecca traveled to over 30 countries, worked in the oil & gas industry as a Production Engineer and even sold private jets. She is a university-developed Mechanical Engineer (with a Robotics concentration) from Embry-Riddle Aeronautical University. At her time at Riddle, she learned to fly and is a retired private pilot.
After her stint in oil & gas, she started an airport app called Ment, "Waze for Airports" focused on helping travelers navigate the airport experience. The app was live at JFK, LGA, and EWR. In Jan '18, Rebecca left Ment to pursue The Lieu.
She's a BUILT BY GIRLS advisor and mentors young girls breaking into STEM. She also advises other NYC based startups on business development and strategy. When Rebecca isn't building her empire, she makes and binge watches Youtube videos around beauty, health, and wellness; her favorite creator to watch right now is Shane Dawson. From trapeze training to gymnastics, Rebecca likes to push her boundaries and try new things. She enjoys live music—jazz, classical, Spanish guitar and everything in between.
Follow her on LinkedIn.