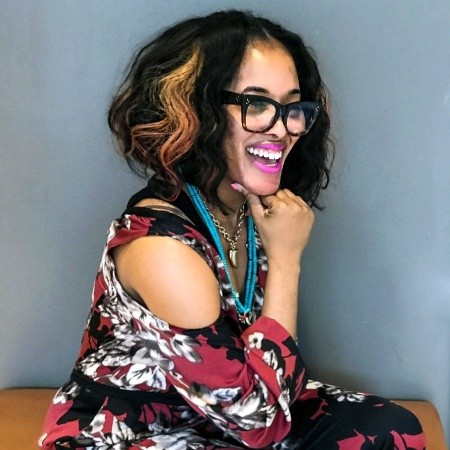 Lifestyle, Style & Beauty Expert @ Sandraostylestory

Sandra Okerulu is a soul-filled stylist and costume designer, rolling the red carpet out to every day people. She is on a mission to help the average person feel beautiful through style.
Whether it is on a movie set or a feature in a magazine, Okerulu's work is marked with distinguished charm and visual excellence. Sandra's work has been featured in several top tier beauty magazines as well as landing her with appearances on television shows such as "The View" Dr. OZ show, and The Root.com Okerulu's latest project, "Sandra O Style Story" is a Docu-Series featuring everyday heroes on their life journey. With her intensified heritage, she reflects on her past endeavors and ignites them as fuel to help those surrounding her.
Join Sandra as she mixes an eclectic collection of vibrant statements pieces with vintage finds, and learn how to embrace your own style story as a source of everyday joy.
Together, let's revolutionize the world through style.