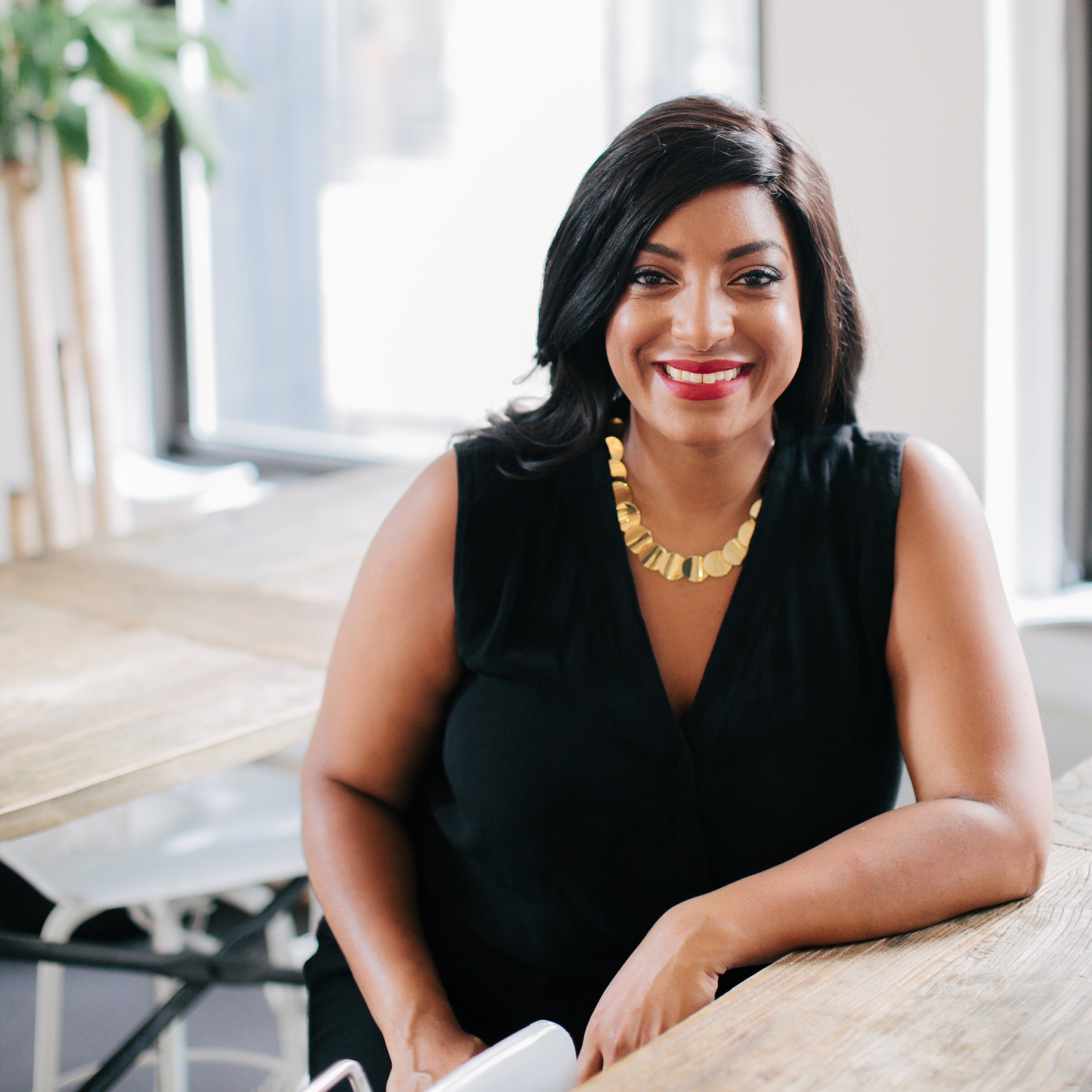 Founder @ Poppy Seed Health

Simmone Taitt is a sales, innovation and growth strategy leader with experience in technology and startups. She has a knack for building businesses between $0 - $20M and creating blueprints for sustained revenue. Simmone has spent the past 15 years joining early stage startups like Gilt Groupe, SpaFinder (SpaBooker) and KidPass with ownership over the go-to-market strategy and creating diverse sales teams to drive revenue during those critical early days of business.
Simmone is the founder of Poppy Seed Health, a women's health tech platform connecting expecting families and women with medical advocates - doulas, midwives and nurses - with 24/7 support via text, phone and video, robust content and matchmaking.
Simmone is a 5-star at home chef (says the chef), has been in the same book club for almost a decade and has made it her mission to change lives one birth at a time with her doula work. Oh, and she's always in stealth mode on something, somewhere.