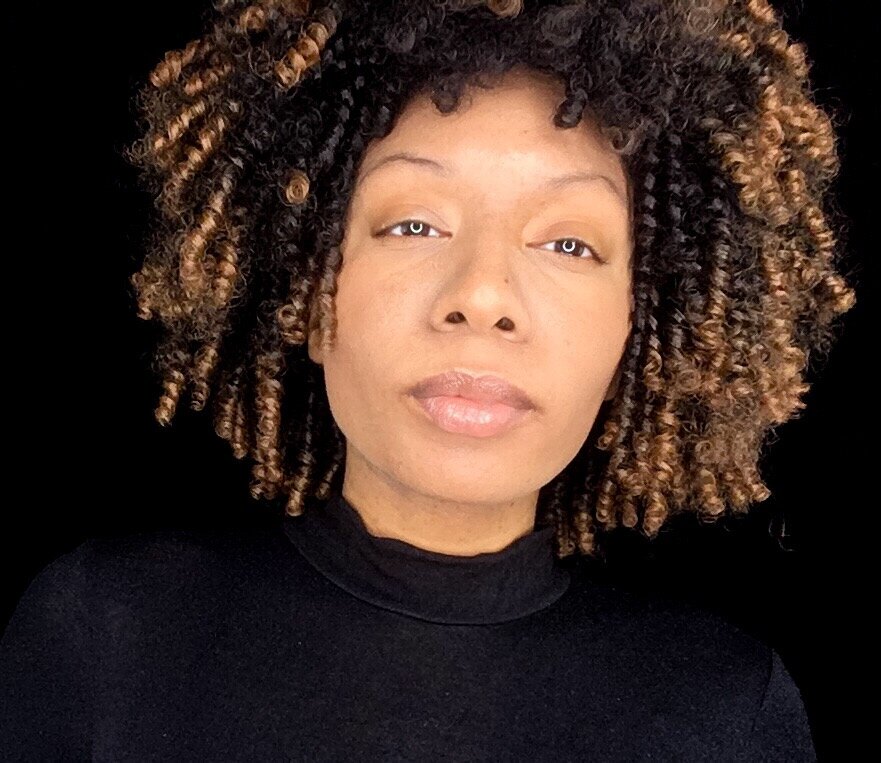 Data Governance @ Shutterstock
Taye Johnson is a tech educator that soothes the curiosity of those who want to learn more about tech, but who do not know where to begin. Nicknamed the "Quiet Storm", Taye is a proud introvert who spends most of her time divulging in a sea of data. Her love of data has propelled her on her mission to educate the masses. She currently works at Shutterstock in Data Governance, where she bridges the gap between product development and business.
Born and raised in the South Bronx, New York, Taye is no stranger to adversity. Originally a high school dropout at the age of 15, she has defied the odds of success.
Taye began her career working as a Database Administrator (DBA) and over time she discovered a new passion, which is teaching. This discovery led her to work as an After-School Coding Instructor for a New York City public school. Outside of her 9 to 5, Taye actually enjoys spending most of her time away from technology (oh the irony). She is an advocate for diversifying tech and is a facilitator for Girls Who Code. She is also currently serving on CUNY Tech Prep's Advisory Board, which is a year long full stack JavaScript program for CUNY computer science students.
Follow her on LinkedIn.